Finally I got net and able to post this!
Hello everyone and welcome to where I'm gonna post so much arts! Get a load of them, hopefully they wont span too big.
You see this? Well... thats not finished of course... but down below is.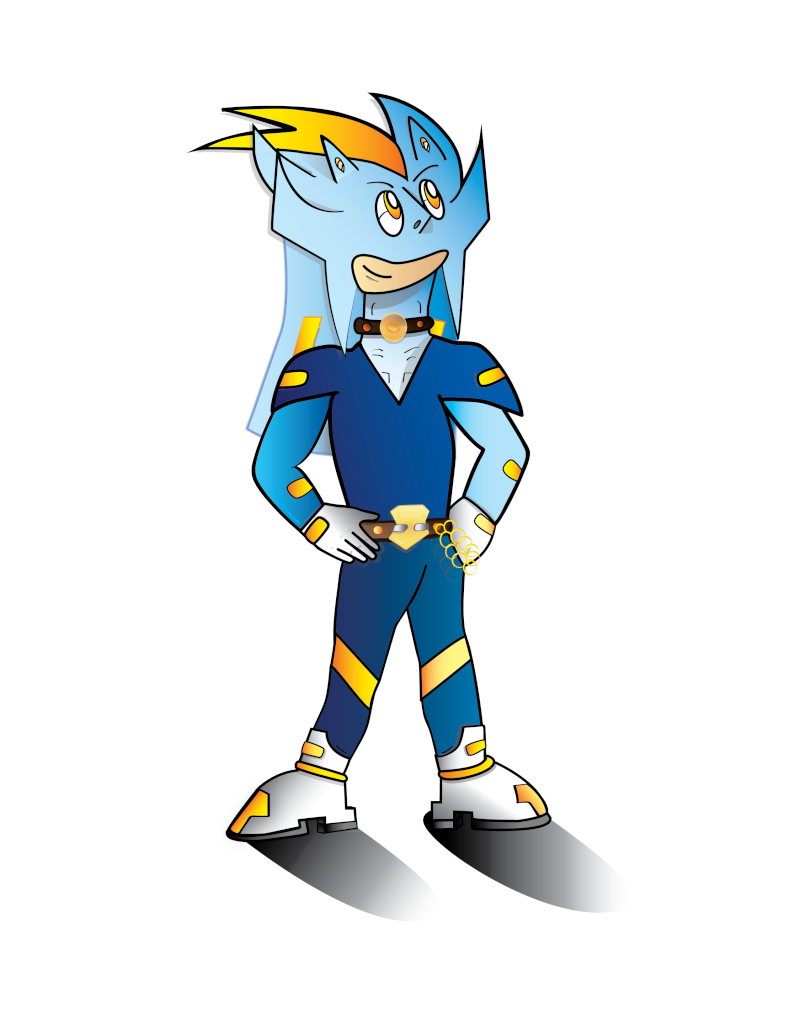 This recent project, Shin gave him name...I cannot remember exactly his first name is, but his last name is Xander. He is a racer far off world and stuff. He makes captian falcon look like a newb haha.
He originally was a request from one of my net bros, but I decided to make it one of my characters...for this was years ago...so its voided now.
More to come!
-SD
~~~~~~~~~~~~~~~~~~~~~~~~~~~~~~~~~~~~~~~~~~~~~~~
-Lead Guitarist for Chaos Society
One is hated for having a heart of gold, it's because they want the gold, and not the heart. -Megan 'SD' Ryan